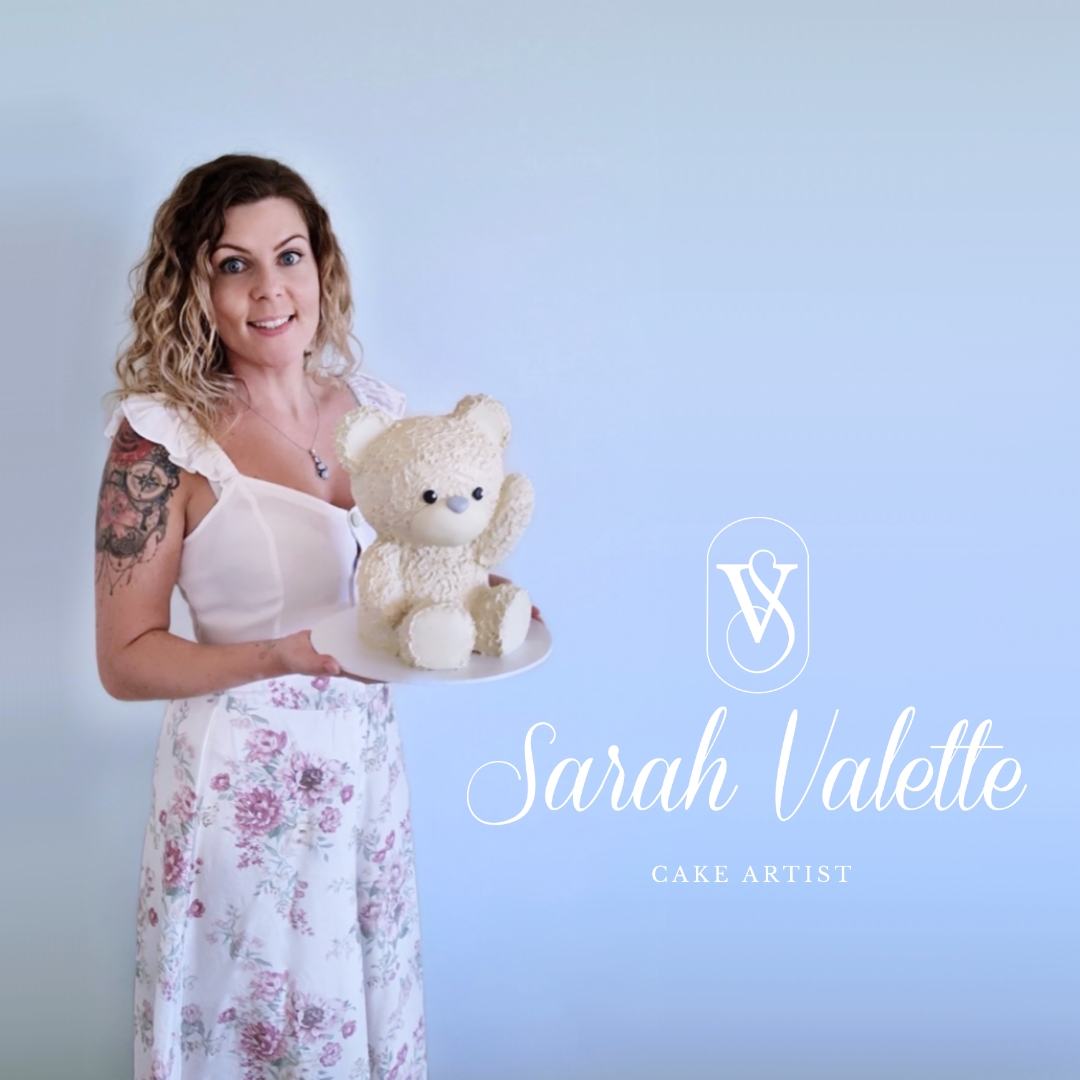 Three things define me: I have always been searching for adventure, I have always wanted to make a difference, and I have always found joy in creativity.
While I lived In France, my career as a police officer was a choice that defied expectations and gave me confidence in facing difficult situations head on. I was attracted to that job because… I'm an adrenaline junkie! I didn't want a hum-drum job, and when I was 19 years old, becoming a cop seemed like a great way to make a living doing something challenging.
I grew restless with my initial placement in Paris pretty quickly, because I was doing little else apart from giving out fines and filing paperwork. After researching which cities would pose the greatest challenge, I applied for a transfer to Aulnay-Sous-Bois and Sevran in the 93rd department. I spent a few exciting years patrolling cities, participating in drug busts, and working undercover. I thrived working in high-stress situations at night in particular, and using weapons never phased me. I knew I was doing important work in helping the people of that city lead safer lives.
What eventually did wear me down was constantly battling against the status quo and the rigid hierarchy of the force. I was beyond ready for a break, and so I took myself on a new adventure to fulfil a dream I had had since I was a little girl: off I went to visit the koalas on the other side of the world!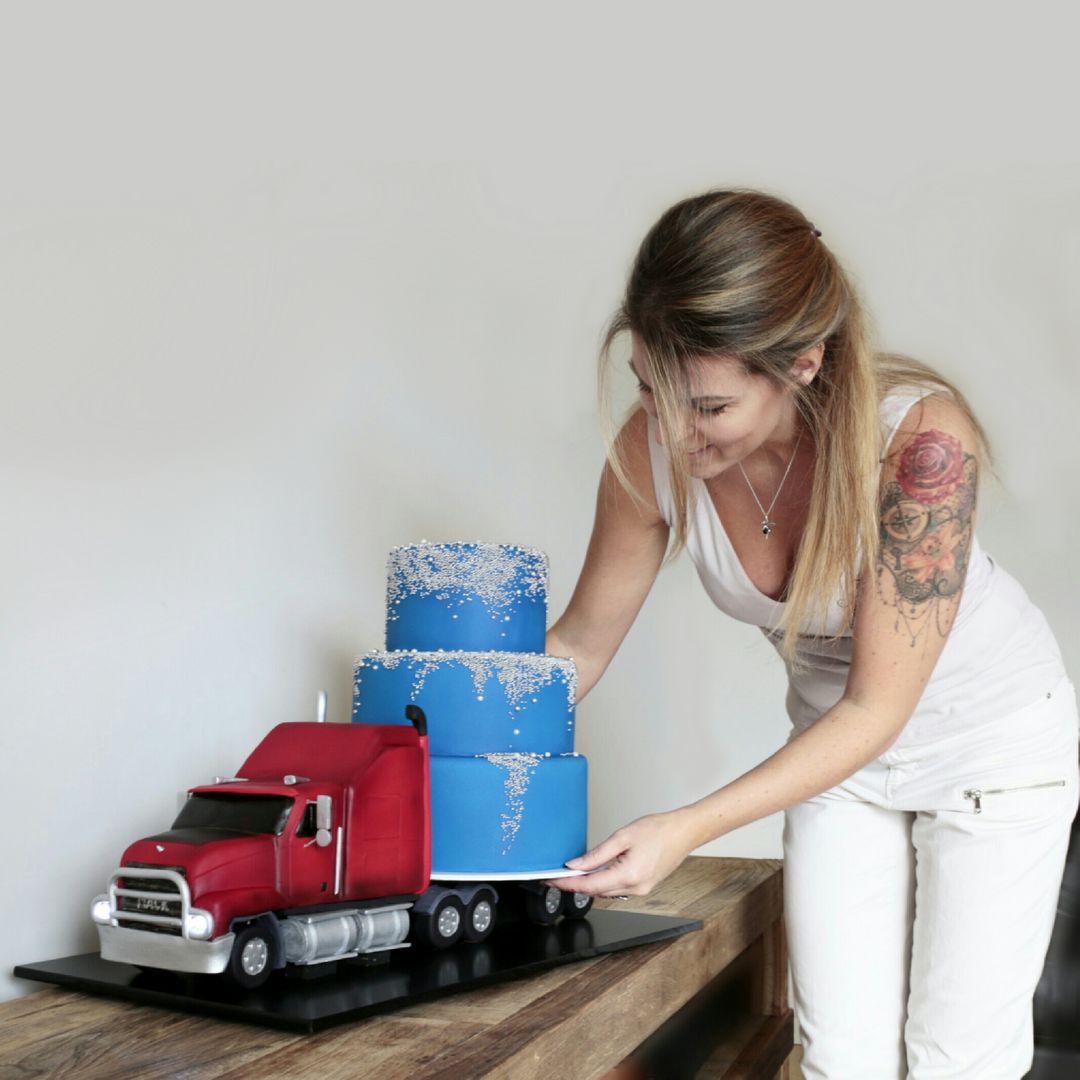 Backpacking across Australia, I fell in love with this sunburnt country and its down-to-earth people. After a year of travelling while doing farmwork starting in Cairns and ending in Perth, I knew I wanted to stay here longer and needed a second visa. I applied for a position as a cake decorator in a Cheesecake Shop, and to my own surprise, I got the job by making two perfect 3D Minions during the trial! Over the next six months, we got so many orders for those Minions that I made close to 100 of them while working part time.
It had started to dawn on me that perhaps my cake decorating skills were indeed something out of the ordinary, and I found I had a knack for teaching myself new and innovative techniques. I was not done exploring yet, though, so I travelled some more across Western Australia's and Northern Territory, before settling back in Perth. I had found my new home. After working in the kitchen at Rochelle Adonis, I felt my next adventure calling me – small business ownership!
I ventured into cakepreneur life in 2016 with the launch of my business, Fantaizicake, offering bespoke bakes with my distinctive flair for uncommon designs. I had been a hobby baker in France towards the end of my time as a cop, but setting up my own business finally allowed me to start pursuing my creative interests professionally. Fantaizicake has now grown into my personal brand – Sarah Valette Cake Artist. My goal as I have grown my business has always been to deliver cakes that will "delight you from the first sight to the last bite."
My life and business now align to give me constant opportunities to expand my horizons, while making a difference to people's lives by bringing them joy and pleasure through my creativity. My French culture shows up in my cake artistry through my recognisable blend of elegance, finesse and meticulous attention to every detail, from carefully balancing elements of flavour through to the final decorating touches. As I continue to push myself with new techniques and styles through my cake making, my business also allows me to fulfil my love of travelling through my teaching by taking my workshops on the road to communities far beyond my own little corner of the world in Stirling.