Bienvenue!
I am Sarah Valette, a boutique Cake Designer bringing French artistry to the Perth event scene. I specialise in engineering show-stopping creations for all occasions, including 3D and floating cakes. I love a good design challenge, so much so that I created Perth's tallest wedding cake in 2021! I can help you make your cake dreams come true – all you have to do is reach out to start the journey.
Cake innovation is my passion, and I share it with the world through designing bespoke cakes, through retailing my favourite tools, and through teaching others what I know. Whether you are planning your next event, or you are looking to find the resources and skills to create your own baking magic, I've got what you're looking for.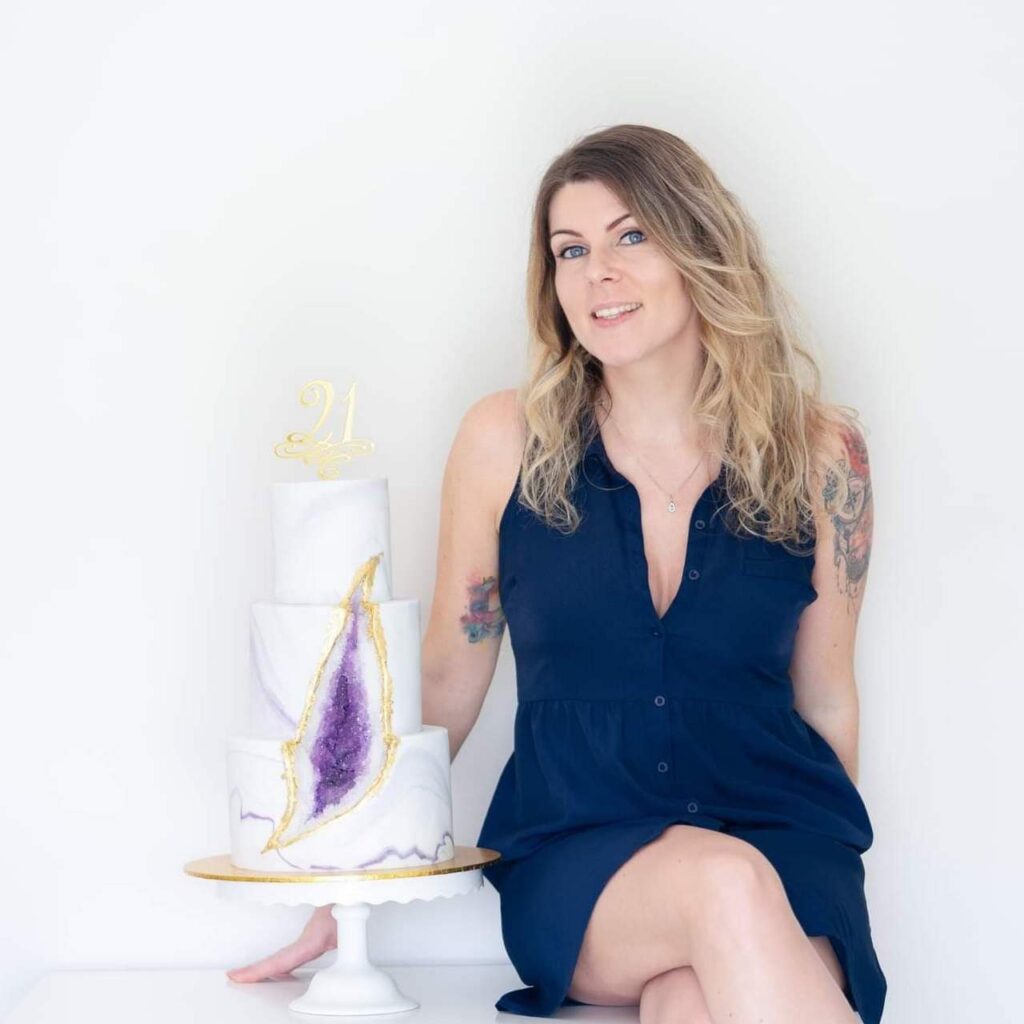 Are you ready to chat about designing a masterpiece for your event?
Fill out my Cake Order form.
DESIGN MY CAKE
Are you looking for a teacher who knows bake-craft inside and out?
Take a class with me.
I'M READY TO LEARN
Are you a baker looking for high quality specialist tools?
Browse my cake supplies boutique right here.
SHOW ME YOUR SHOP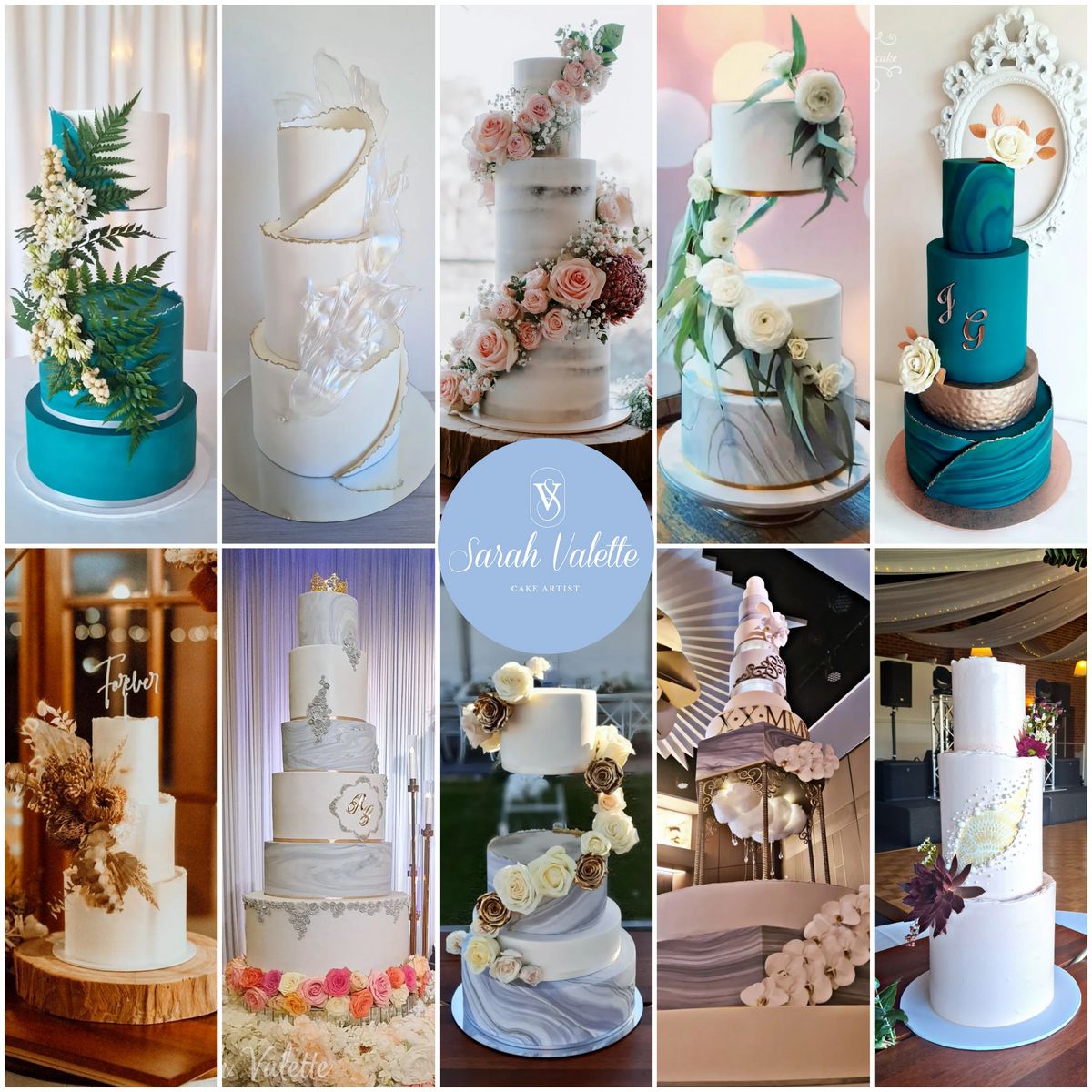 When you commission a cake from me, I will design something for your special occasion that is uniquely yours. While we may draw inspiration from previous cake designs, I personalise your individual cake to your vision, your event and your style. All the cakes I create are made from scratch using the finest ingredients at my home-based bakery in Stirling, Western Australia, with delivery available across the state. As your cake designer, I will be a chef, engineer, and artist rolled into one to perfect every aspect of your pièce de résistance. From classic and minimalist to fantastical and extravagant, your cake will be as much a delight to look at as it is to taste!
I also love to share the knowledge I have gained over the years with others! I proudly offer a range of learning pathways suited to absolute beginners through to experienced bakers looking to hone their craft. I can customise cake decorating classes for kids and adults, for delivery in private or corporate settings. You can even catch me offering classes to the communities of Geraldton, Carnavon and Exmouth once or twice a year, combining my penchant for travel with my passion for teaching.
From school incursions, to professional team building days, to children's parties – cake decorating classes are a wonderful way to have fun while you learn. And the best part is that you get to devour all your delicious creations at the end of the class or once you take them home.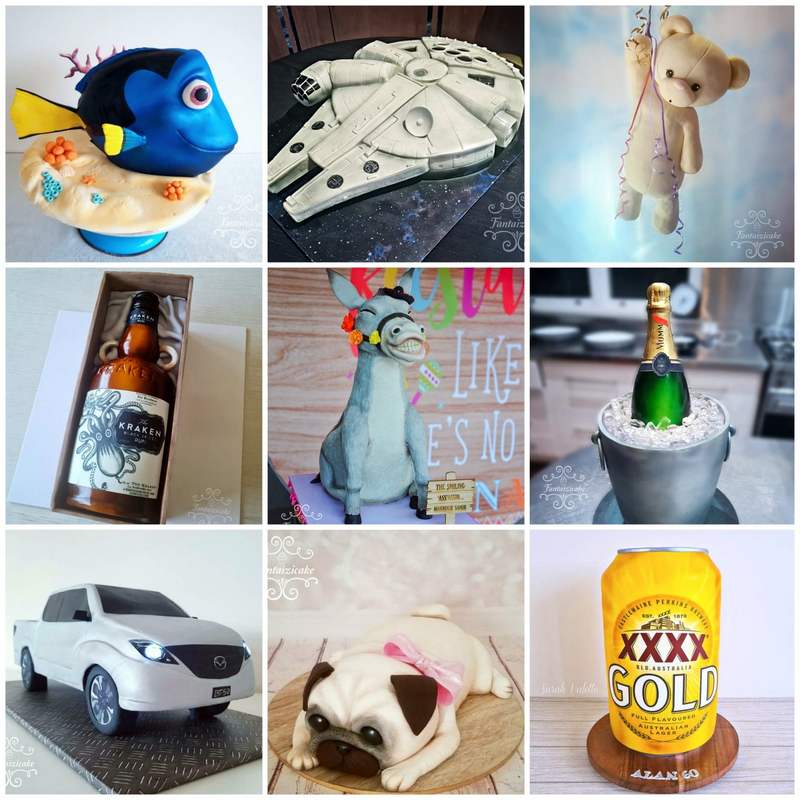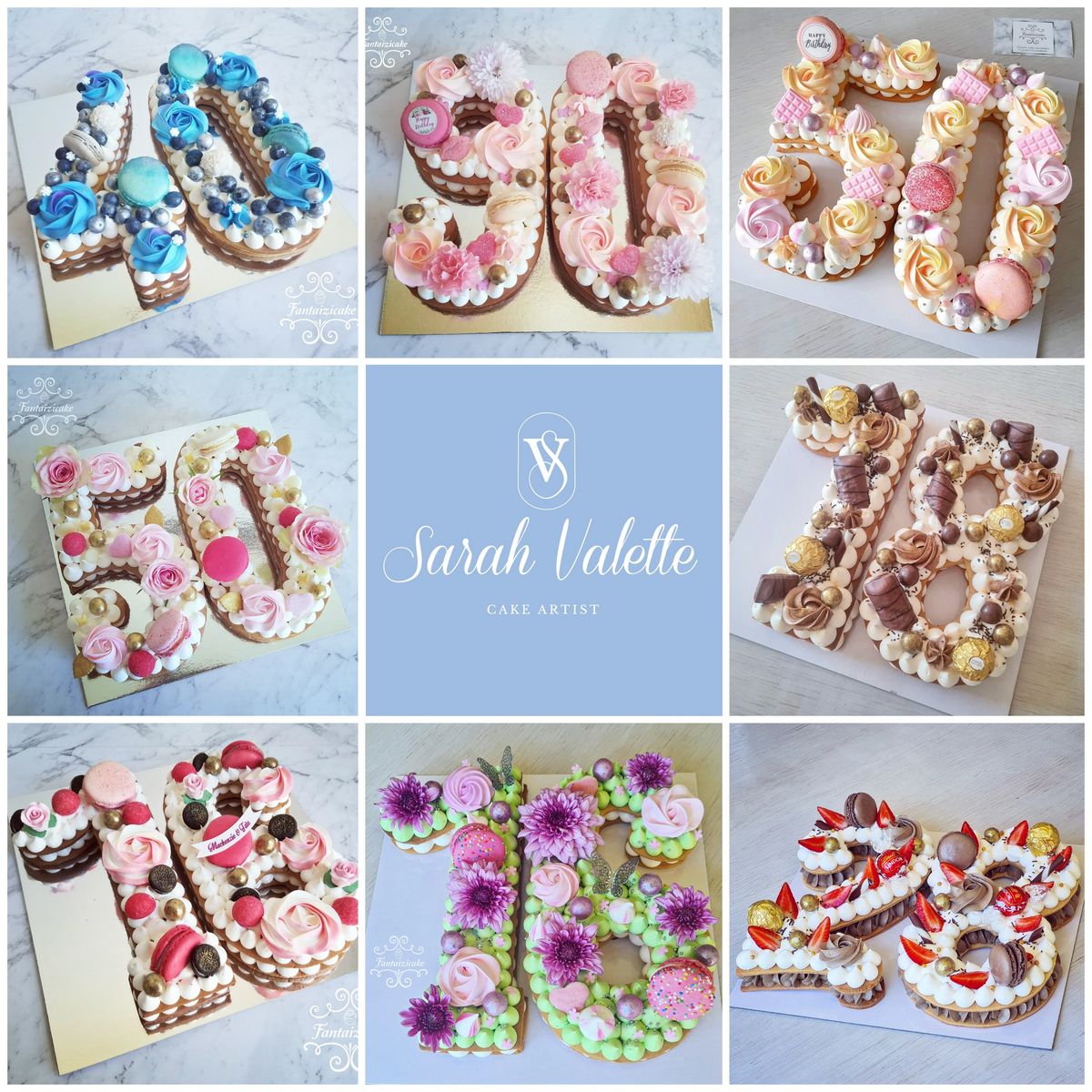 For my fellow bakers who are already pursuing their passion for cake design, I am thrilled to welcome you to my little corner of the online world. Browse through my boutique for a selection of my carefully curated cake making tools.
You can shop from the comfort of your home and have your new baking and decorating instruments delivered straight to your door.
Don't forget to check out my Cake Gallery for inspiration on how to use your new supplies!
Who Am I?
I am an artist, first and foremost. Since arriving in Australia in 2014, I have used my sense of adventure to build a life and a business that allows me to share my passion with the world.
As a self-taught cake designer, I am not afraid to break the mould and take risks. I don't look to meet expectations – I aim to defy and surpass them. From a career in the French police force to starting my own cake business on the other side of the planet, I've always been searching for the extraordinary. I create cakes with panache, because that is how I like to live!
Curious to find out more?
Read my story here.
In The Media
My local claim to fame is that I designed Perth's Tallest Wedding Cake in 2021! This record-breaking, ethereal beauty was featured in the UK's D'Licious Mag – you can read all about the vision behind it and the process of executing a cake of this scale in "Size Matters." A towering 2.6m tall, this breathtaking piece matched the couple's wedding theme of regal luxury, and was staged to perfection in the Crown's Astral Ballroom. I am forever seeking to push myself, and my clients can rest assured that every single bespoke Sarah Valette cake will receive the same love, care and attention to detail.